Welcome to today's edition of Sportskeeda's daily MMA News Roundup, where we present the biggest UFC updates and other stories from the world of mixed martial arts.
In today's issue, we talk about a former Glory Kickboxing champion taking issue with Conor McGregor's sparring videos, Ali Abdelaziz pointing out the "biggest mistake" of Charles Oliveira, and more.
#3. Joe Rogan will not be commentating at UFC 280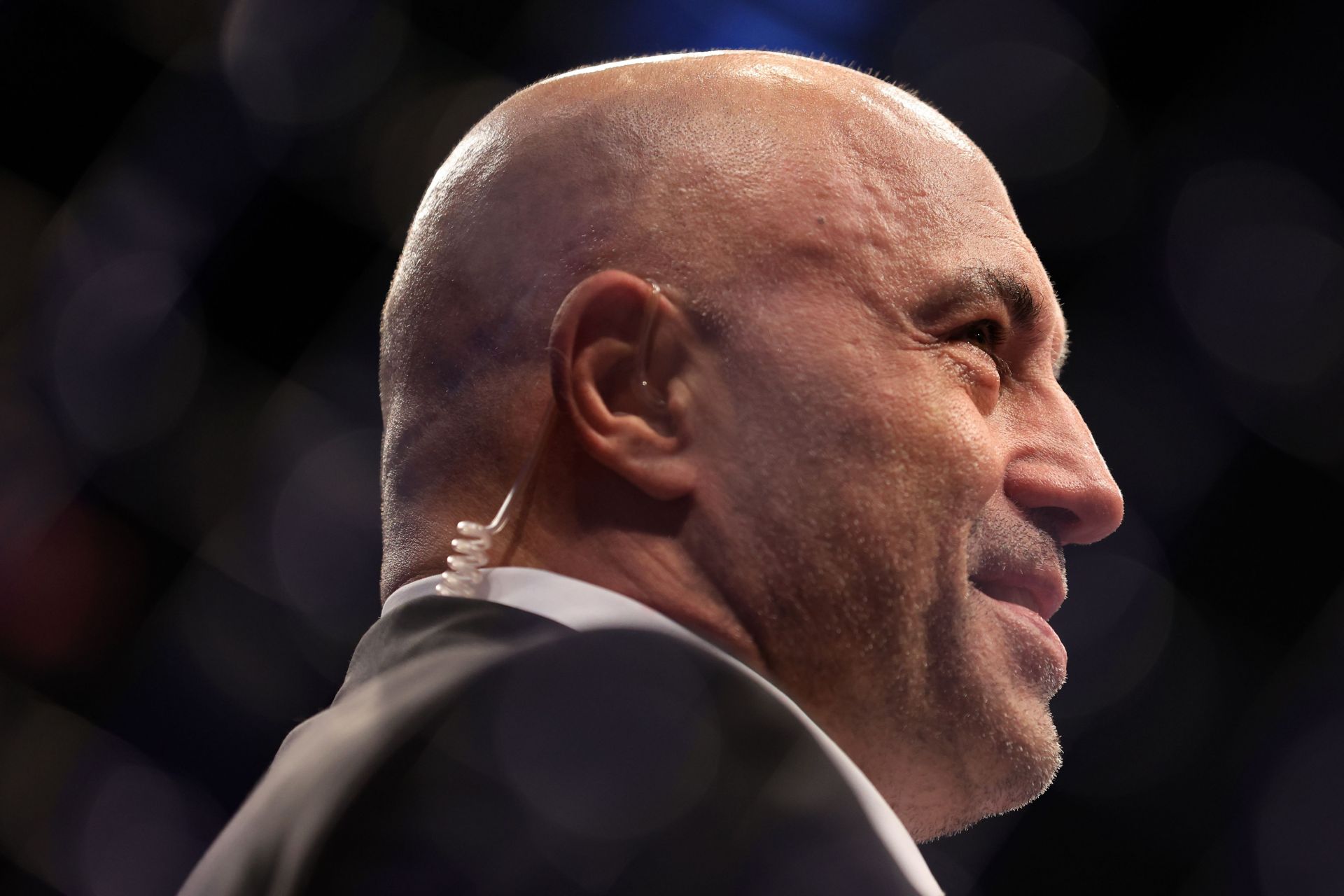 Joe Rogan will not be commentating at Abu Dhabi
With UFC 280 flying to Abu Dhabi, Joe Rogan will be missing from the commentary team this Saturday night.
Rogan decided several years ago that he no longer wanted to make long overseas trips for international UFC events. Therefore, the promotion has a group of commentators ready to replace him.
Michael Bisping sat in for Rogan at UFC 275, which was held in Singapore this past June.
At UFC 280, it's Paul Felder who will be joining play-by-play man Jon Anik and color commentator Daniel Cormier for the event. Megan Olivi will serve as the reporter for the card.
#2. Kickboxer points out the sparring rules Conor McGregor has broken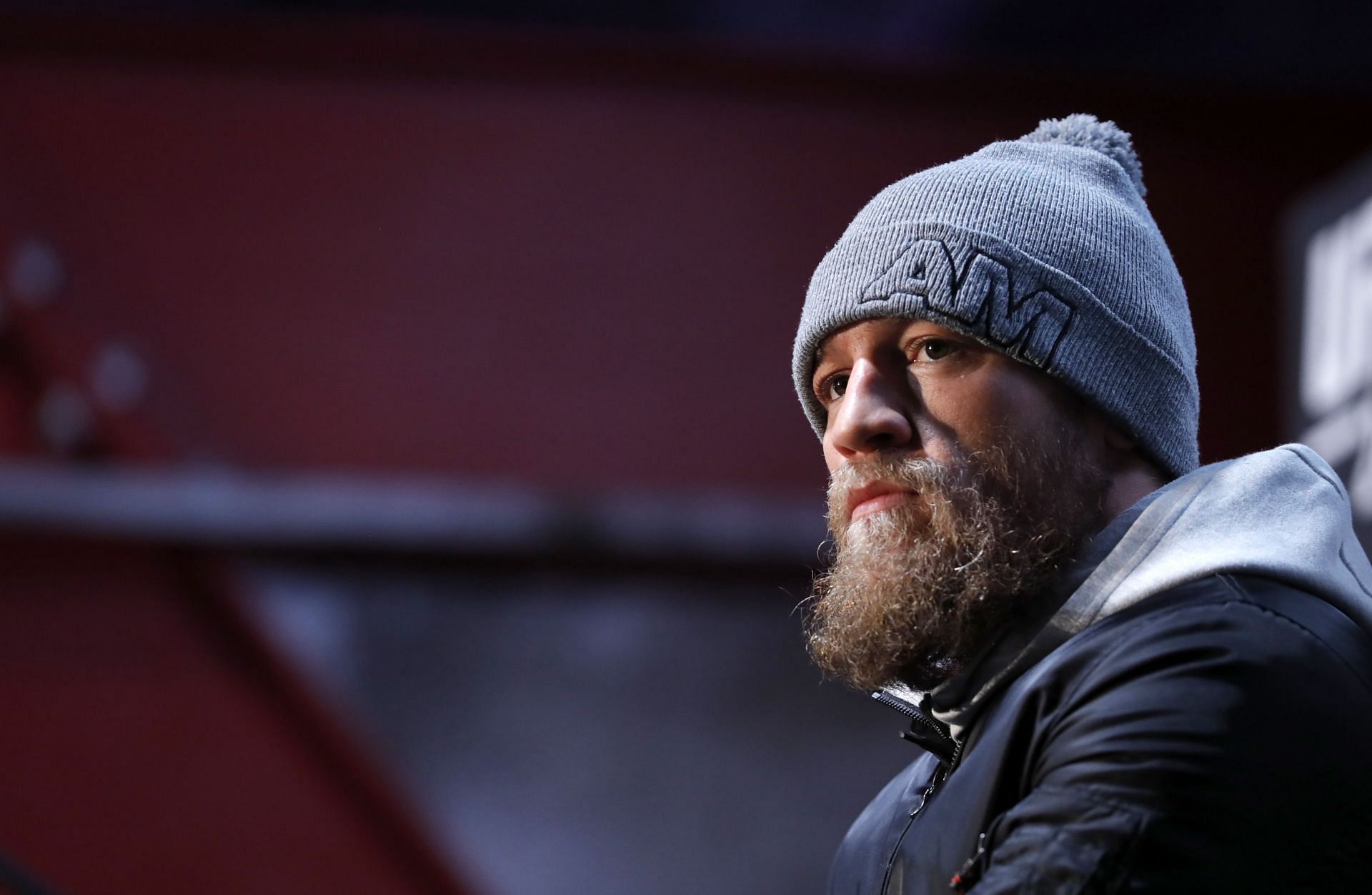 Conor McGregor has made a kicboxing champion upset
It seems like Conor McGregor has managed to upset a former kickboxing champion in Gabriel Varga.
McGregor recently posted a video of a sparring session, during which he rocked his partner with a "fake spinning back kick into a back hand rifle" - a shot that he claimed to have invented himself. He later deleted the video, but TheMacLife has since posted it.
The video caught Varga's attention for all the wrong reasons.
While the former Bellator KB champion acknowledged the Irishman as a great athlete, he also explained how McGregor was breaking several sparring protocols in the video:
"He doesn't have shin pads on and he's wearing shoes! When you're sparring with somebody, I can guarantee you they are not going to appreciate you wearing shoes. They're just extra mean if you front-kick somebody in the face with shoes on, that's disgusting... Why are you wearing such small gloves for sparring? There are so many things in this video where I'm going, 'McGregor, you're a former two-time UFC champion. The guy you're sparring with does not look very good.'"
He spoke about several other issues in the video as well.
Watch Varga break down McGregor's sparring clip in the video below:
Gabriel Varga is a former two-time Glory featherweight champion and currently competes in Karate Combat.
#1. Ali Abdelaziz believes Charles Oliveira has made a mistake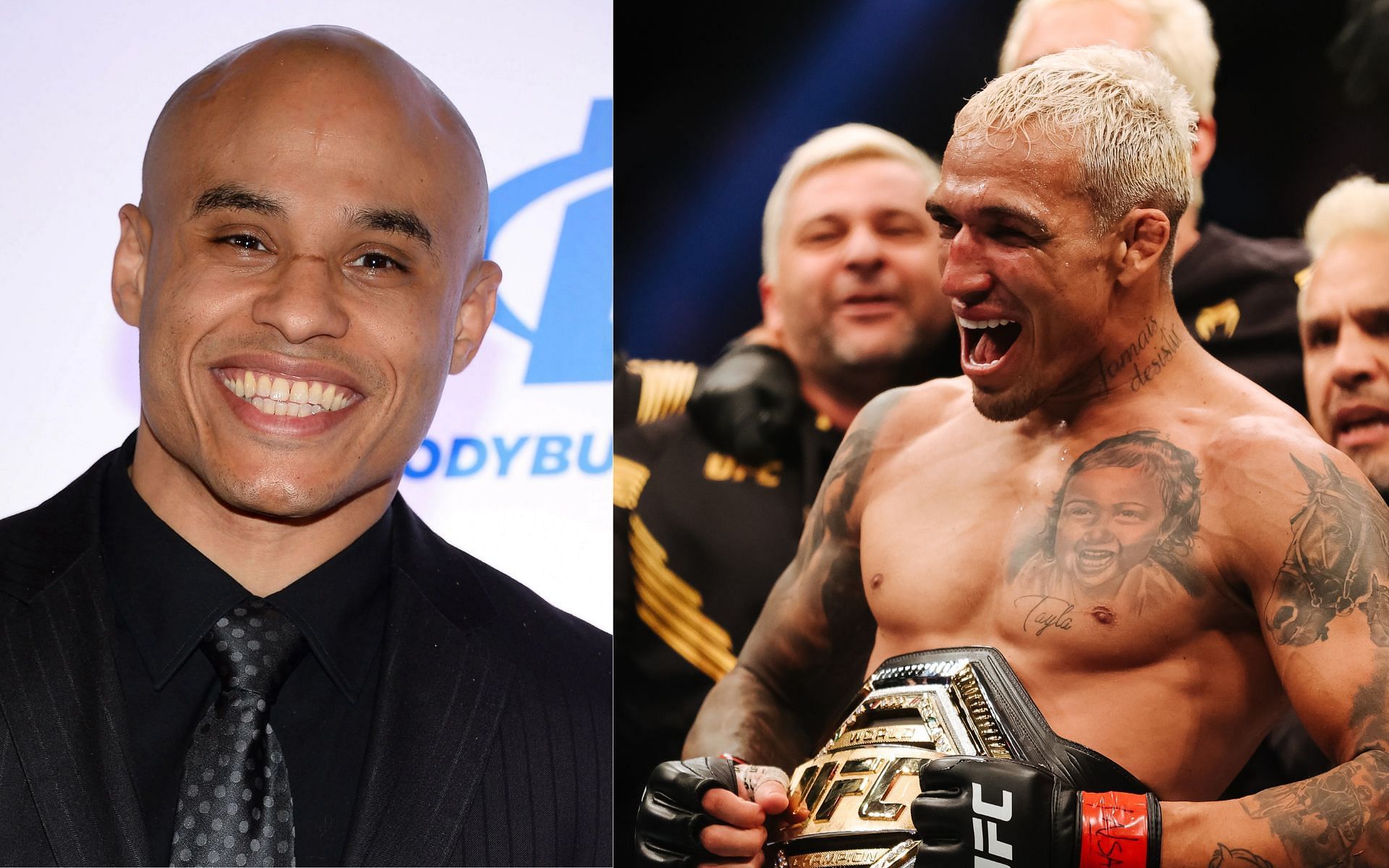 Ali Abdelaziz believes Charles Oliveira has made a big mistake
Islam Makhachev's team have consistently maintained their high opinion of the Dagestani fighter, all the while claiming they have no bad blood with Charles Oliveira.
From AKA teammate Daniel Cormier to his manager Ali Abdelaziz, everyone has sung the praises of Makhachev's wrestling and have hailed him as invincible in so many words.
In a recent interview with ESPN's Marc Raimondi, Abdelaziz revealed that Makhachev's ground game is so good that not even Khabib Nurmagomedov can submit him while sparring.
He also said that Oliveira made a mistake by deviating from the path that raised him to glory and hiring a new wrestling coach ahead of the Islam Makhachev fight.
"You don't change what got you here. What got Charles Oliveira here...he's reckless, he's spontaneous, he does off-the-wall stuff. Now he's [learning] how to wrestle. And I think the biggest mistake they [Oliveira's team] did...they brought a wrestling coach."
Abdelaziz further stated that Oliveira focusing on takedown defense instead of honing his own skills would certainly backfire for the Brazilian. The Dominance MMA CEO hailed Makhachev as the "best clinch fighter in UFC history."
Catch the interview below:
Poll :
0 votes
Edited by Harvey Leonard