Welcome to today's edition of Sportskeeda's daily MMA News Roundup, where we present the biggest UFC updates and other stories from the world of mixed martial arts.
In today's issue, we talk about Israel Adesanya's teammate sending a warning to Alex Pereira, Paulo Costa hinting at a move to boxing after his current UFC contract is over, and more.
#3. Alex Pereira might never get another shot at the middleweight title, says Dan Hooker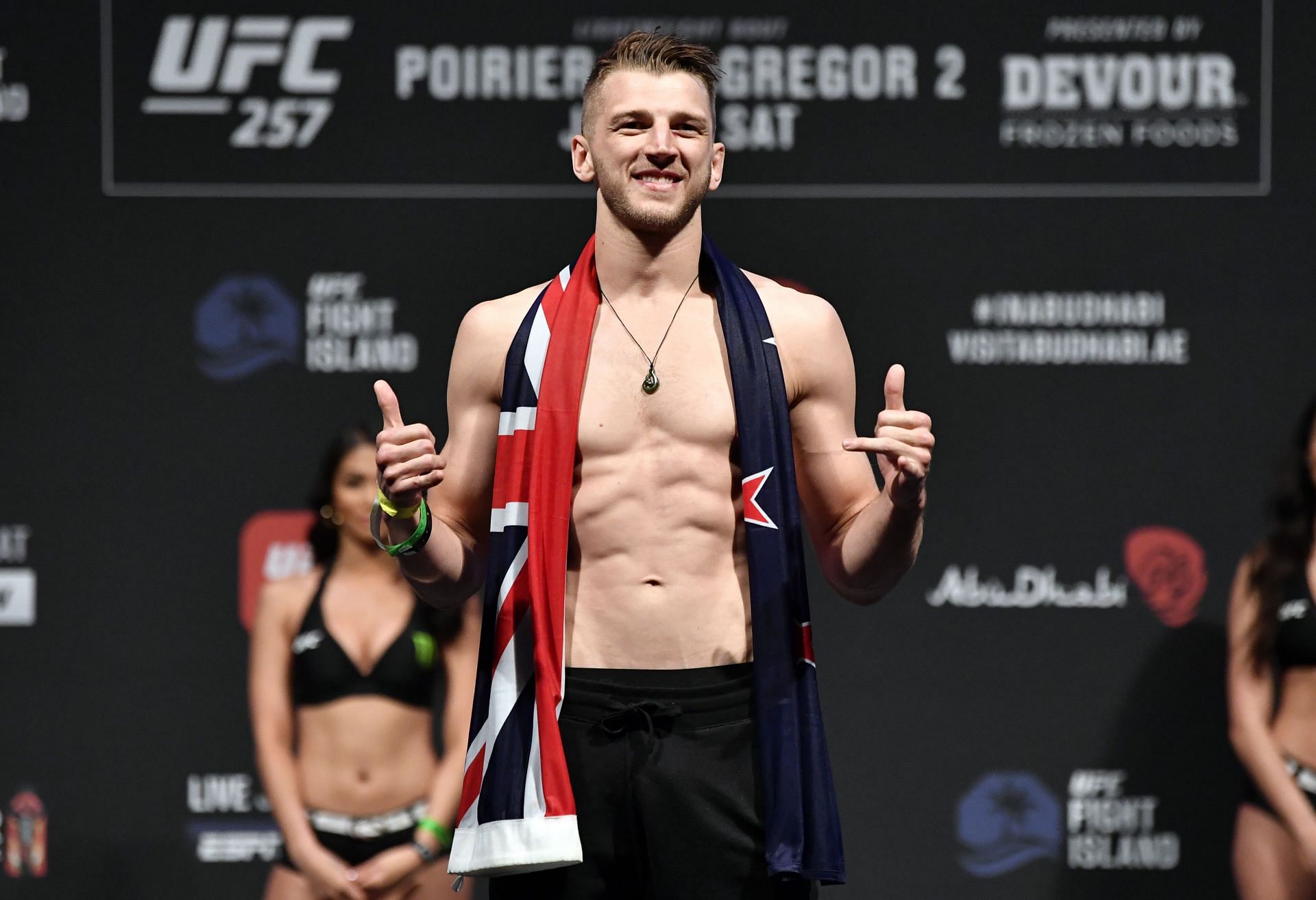 Dan Hooker talks Israel Adesanya vs. Alex Pereira
Israel Adesanya's City Kickboxing teammate believes UFC 281 could be Alex Pereira's only opportunity at middleweight gold.
The Brazilian was given a shot at the 185lbs title after just three wins in the promotion. In a recent interview with Submission Radio, 'Hangman' said that he felt it was too rushed. He added that he doesn't see 'Poatan' finding his way back to the top if he loses this fight:
"This is his one shot, whereas the other guys, [if they] start losing... they might think they can come back and have another crack. Alex [Pereira] has been rushed to the title shot obviously. Another crack is not really there. If he rides out a five-round fight and loses... What? He's gonna go back and fight Derek Brunson?... He's not going to be able to work himself back into a title shot."
Listen to Dan Hooker's comments from the 33:16 mark onwards:
Israel Adesanya is a -166 favorite for the title fight, while the former Glory Kickboxing champion is a +140 underdog. Despite Adesanya being a long-reigning champion, the odds are close owing to his two previous kickboxing losses to Pereira.
#2. Chris Gutierrez has a suggestion on how to avoid controversial decisions like Sean O'Malley vs. Petr Yan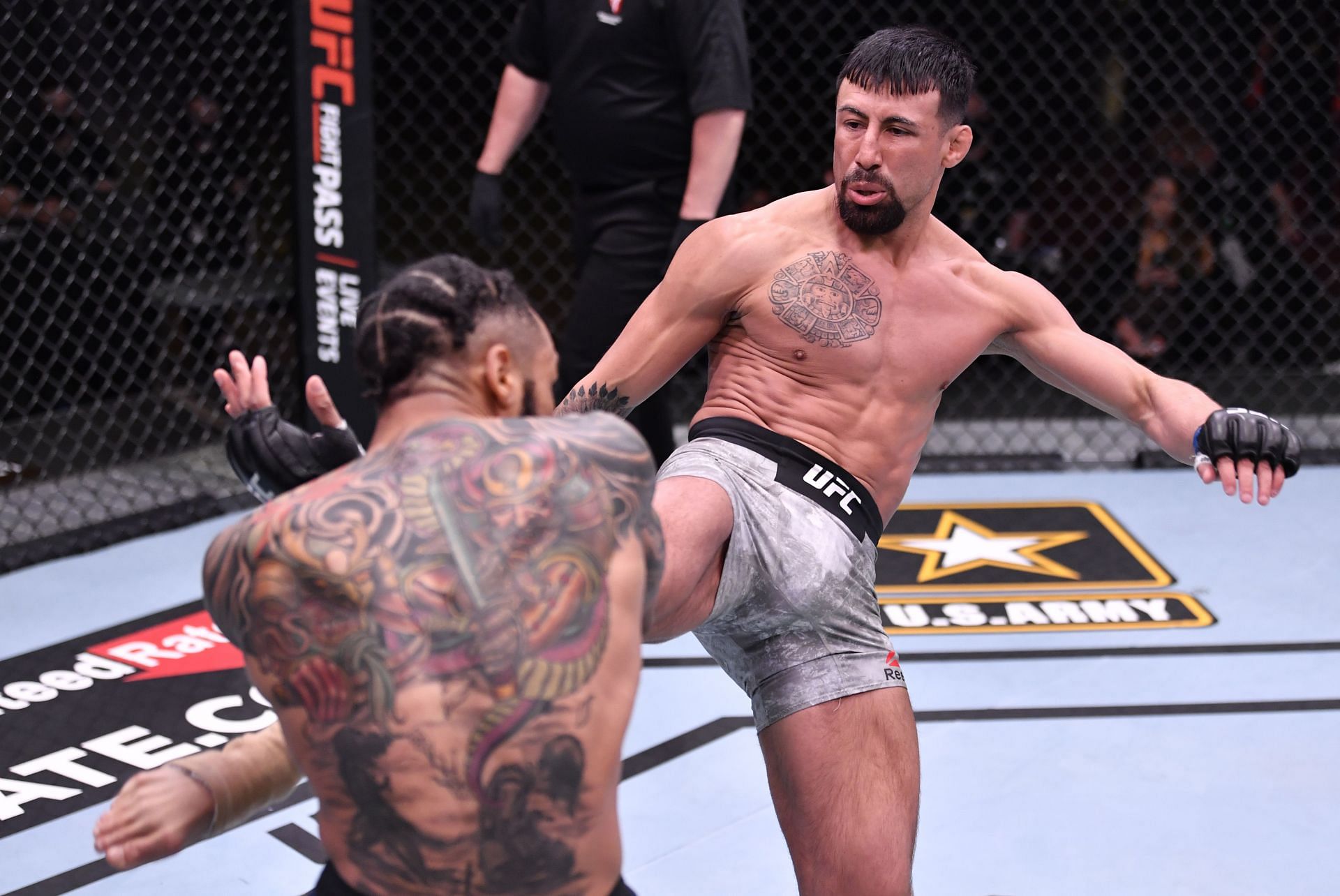 Chris Gutierrez has ideas to avoid poor scoring
Sean O'Malley secured a narrow win against Petr Yan at UFC 280 in a split decision that has taken a lot of backlash from the MMA community. Experts and fans alike picked Yan as their clear winner and bashed the judges for their scoring.
UFC bantamweight Chris Gutierrez spoke to James Lynch of Sportskeeda MMA in an interview and weighed in on the matter. He suggested that retired fighters should take up the role of MMA judges to avoid unfortunate situations where a lapse in judgment can cost a fighter their career:
"When fighters retire, I think we need more of them to be judges because these judges out here, they're either just boxing judges or they're just judges that take a class. They don't know nothing. They've never been in a fight a day in their life and they're ultimately taking the fight away from these fighters."
Listen to Gutierrez's full interview with Sportskeeda MMA below:
#1. Paulo Costa hints at going over to boxing after current UFC contract expires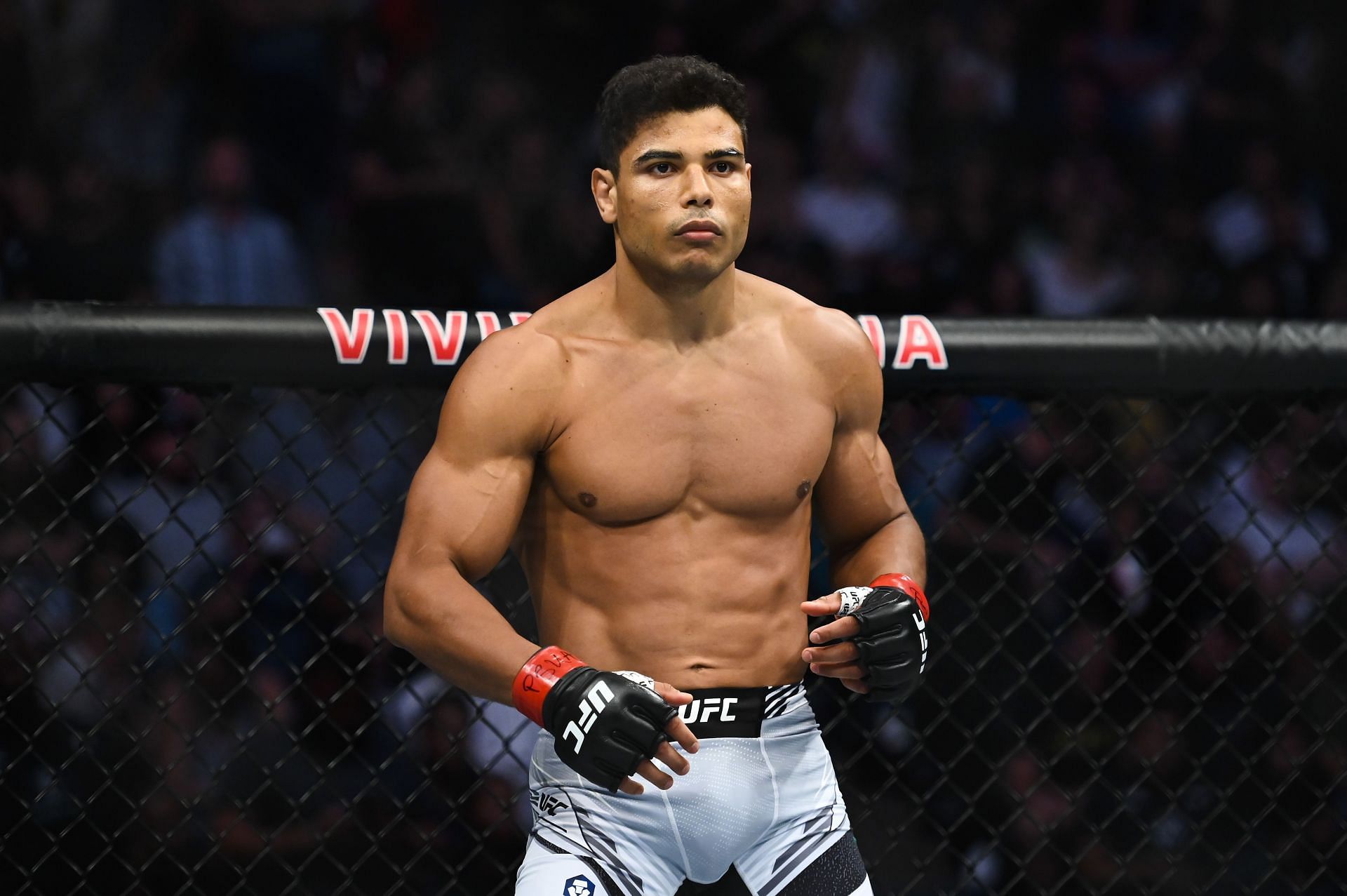 Paulo Costa wants to box next
Paulo Costa seems interested in moving to boxing as the expiry of his contract draws near.
In a recent tweet, the middleweight expressed that he is not happy with his current UFC deal and is looking forward to it getting over in a few months:
"My miserable contract with the UFC was up in a few short months. will expire in time . A new #boxer is coming to town!"
@BorrachinhaMMA
My miserable contract with the UFC was up in a few short months. will expire in time . A new #boxer is coming to town!
My miserable contract with the UFC was up in a few short months. will expire in time . A new #boxer is coming to town!🙌
Interest in boxing among the MMA community peaked over the weekend with Jake Paul clinching a decision win over middleweight legend Anderson Silva.
Paulo Costa last fought against Luke Rockhold at UFC 278 where both men went to war and walked out of the octagon bloody and beaten.
While many fans would love to see the new-found hilarious personality of 'Borrachinha' stay in the promotion, one cannot blame the Brazilian for looking out for himself. He made a meager $130,000 as show and win purse, whereas Rockhold made $200,000 despite losing.
Poll :
0 votes
Edited by Aziel Karthak